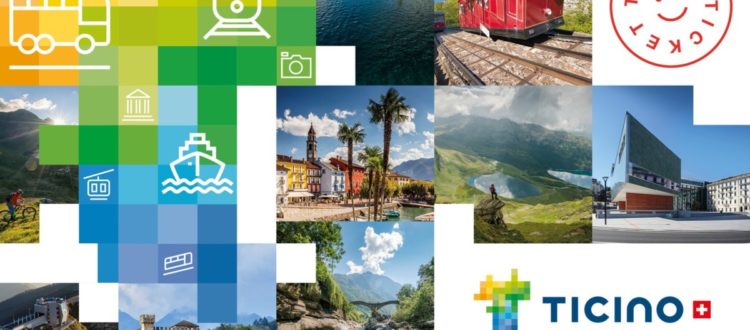 From the Saint-Gotthard Massif to the soft hills of the Mendrisiotto region. From the furthest valleys to the vibrant cities flanking the lakes. With Ticino Ticket you are free to travel and visit every corner of the southernmost Canton of Switzerland. You save time and appreciate even more every minute of your holiday.
A steep climb on a cable car to take advantage from a breathtaking view, a romantic boat ride, the visit of unique museums in a culturally and artistically rich land, or some hours of relax and entertainment at the Lido, at the Falconry or at the Swissminiatur.
All of this is possible thanks to Ticino Ticket, which allows guests staying in a hotel, youth hostel or camping site to benefit from free public transport in the whole Canton. It also ensures discounts on cable cars, navigation and main tourist attractions.
Learn more on ticino.ch/ticket