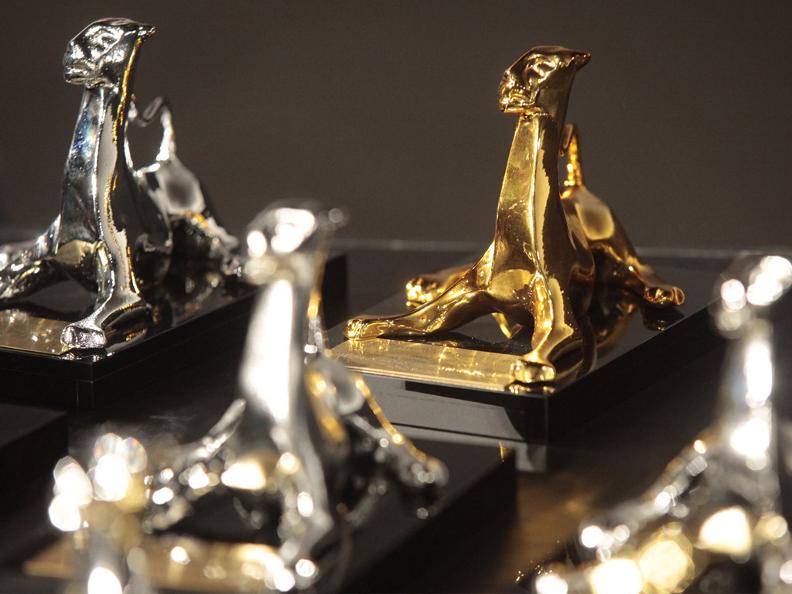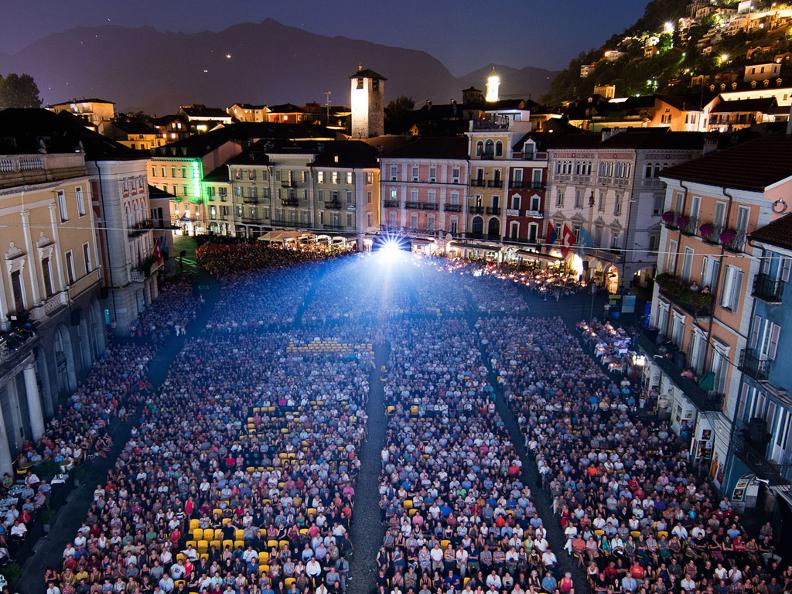 Description
Locarno Festival transforms for the 71st time Locarno for one week long into the Swiss capital of cinema. With crowds from all across the globe enjoying the Festival, an intoxicating atmosphere is guaranteed throughout cinemas, squares, bars, laRotonda and other special festival venues from morning until late at night, such as the new Locarno Garden la Mobiliare.
The "father" of Laurel & Hardy will be at the center of the major Retrospective tribute paid by Locarno71 to the director, screenwriter and triple Oscar winner Leo McCarey(1898 – 1969).
Don't miss the opportunity to relax and have fun between the screenings: the entire Ascona-Locarno region with its lake, the rivers, botanical gardens, valleys and mountains will offer you unforgettable moments.
For further information, the program, tickets and passes we invite you to visit the festival website www.pardo.ch.
Important information for the public tansportations during the festival:
– By cableway: last course at 00.35.
(every 30min from 20.05)
– Last curses by bus from Locarno (Via della Pace):
towards Muralto-Minusio-Tenero, at 23.40h
towards Solduno-Ascona, at 00.10h
towards Orselina-Brione s/M, at 00.00h
towards Vallemaggia, at 00.04h (Mo-Thu)
and 00.34h (Fri, Sa, Su)
towards Brissago, at 01.08h (Fri, Sa)
Every night, about 20 minutes after the two screenings in
Piazza Grande, there is a special PostBus departure to Ascona,
Brissago, Bignasco, Orselina, Minusio and Tenero.
– last departures by train from Locarno-Stazione:
towards Bellinzona, at 23.35h, 00.05h, 00.35h, 1.35h (Mo-Sa),
03.05 (Fri, Sa)
towards Lugano, at 23.35h, 00.05h (Mo-Sa), 03.05h (Fri, Sa)
towards Chiasso, at 23.35h, 00.05h (Mo-Sa), 1.35h (Mo-Thu),
03.05h (Fri, Sa)
towards Intragna, at 23.07h, 00.07h (Fri,Sa).
– By boats and busses from Gambarogno: download the timetable.