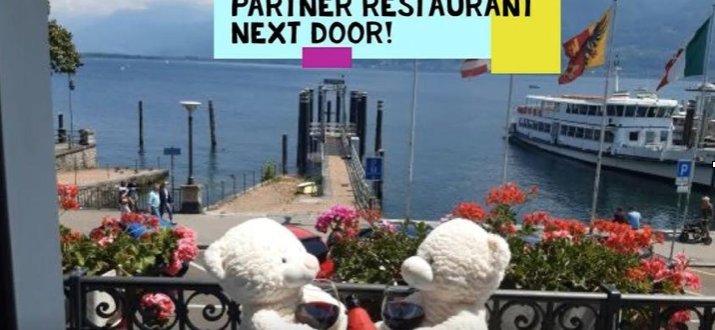 Partner Restaurant OLDRATI
Dear guest,
We are pleased to announce that we have a "PARTNER" Restaurant OLDRATI for our hotel guests starting March 27th, 2021. The restaurant is right next to the hotel and you can have LUNCH there from 11.30 a.m. to 3 p.m. as well DINNER from 6 p.m. to 10.30 p.m.
In order to ensure that everything runs smoothly, it would be nice if you let us know 1 day before your arrival whether you want to eat in the restaurant on the day of arrival (approx. time).
KINDLY NOTE THAT "TAKE AWAY MEALS" ARE NOT ALLOWED TO BE CONSUMED IN OUR ROOMS ANYMORE!
See you,
Front Office