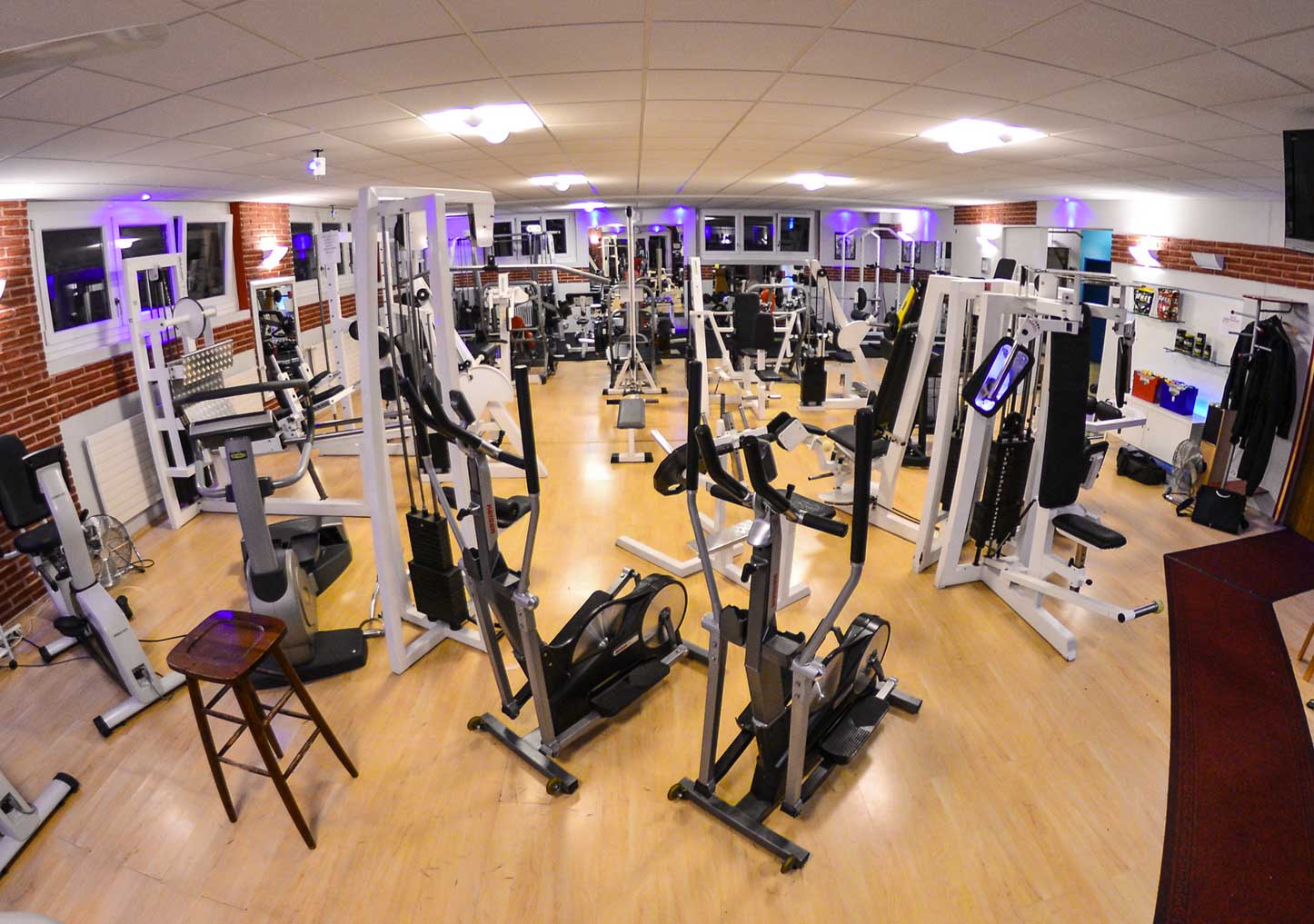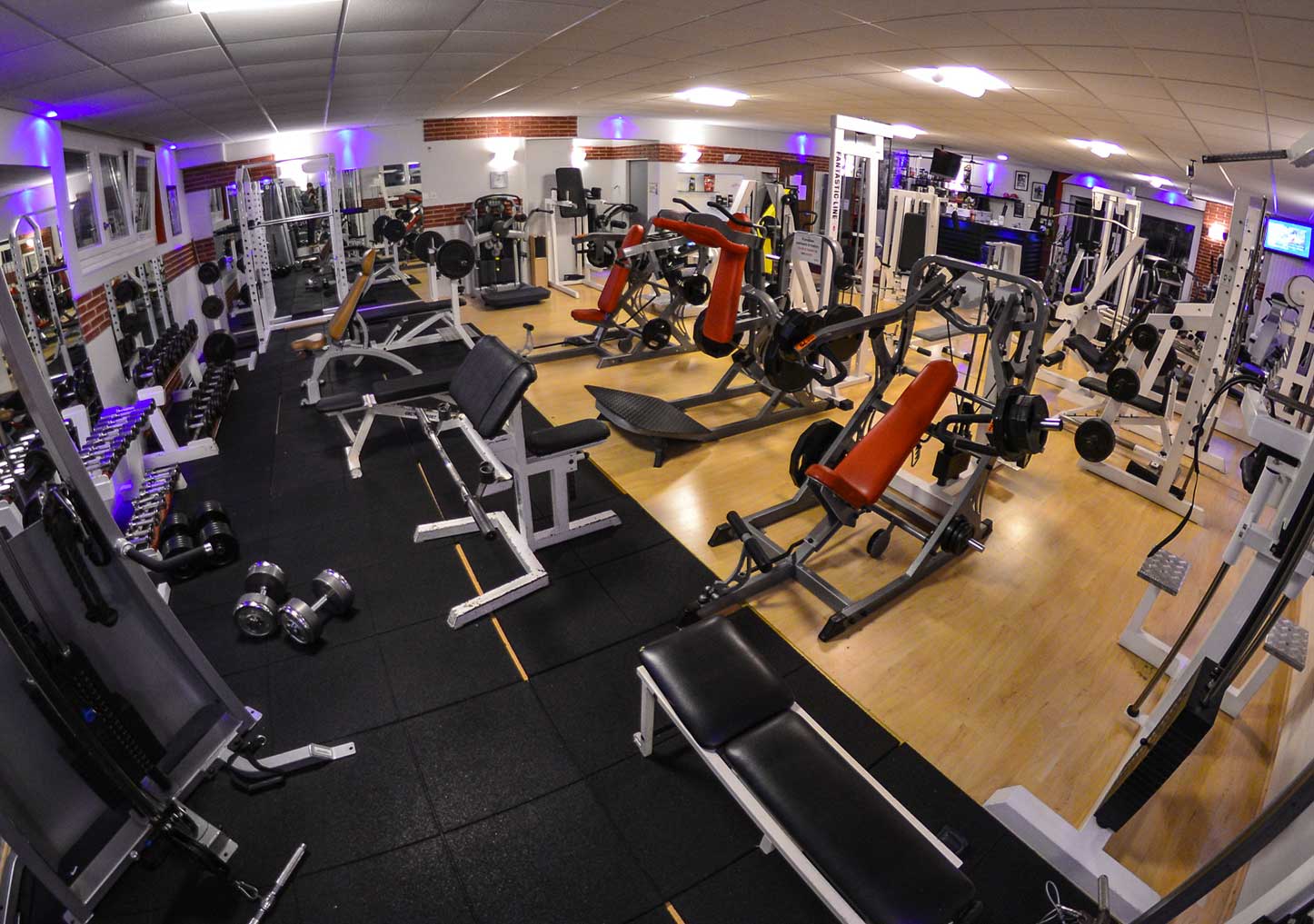 Description
Ascofit • Fitness Club –a gym in the heart of Ascona – was founded 10 years ago in 2004 from a passion for sport and fitness that is considered essential for a healthy life and a healthy old age. At the club, every customer is followed individually in an intimate, friendly and relaxed.
Today, in addition to high quality fitness and cardiovascular machines and tools, you will also find personal trainer services and fun and effective group courses, also open to guests: GAG/ POWER PUMP / SPARTAN TRAINING and VIRTUAL SPINNING.
The gym is closely located to the post office in Ascona and it's easily accessible via the bus #1 to Ascona – Posta.