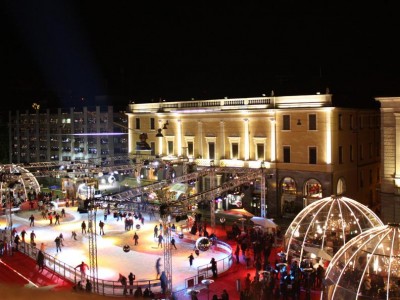 Locarno on Ice 24.11.2016 – 08.01.2017 – Fragrances, music and light effects fill the heart of Locarno with a warm and welcoming Christmas appearance....
Continue Reading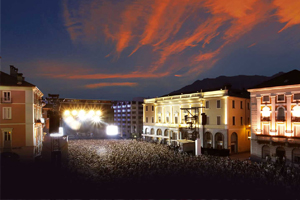 14.07.2017 – 22.07.2017 Days of pop-rock music in one of the most spectacular squares of Europe: Piazza Grande in Locarno. The well-known...
Continue Reading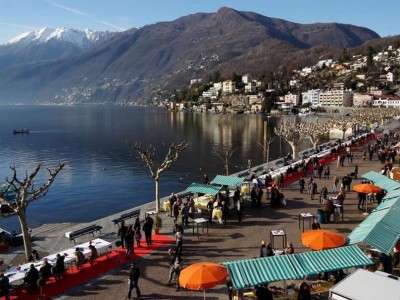 06.01.2017 La tavolata Ascona Ascona invites all of you to the longest table of Ascona! Along the Piazza G. Motta, on the...
Continue Reading