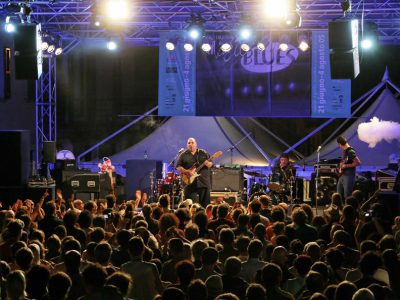 From 06.07.2018 to 03.08.2018 Vallemaggia Magic Blues "Simply Magic" this little big open air festival presents a series of blues music concerts...
Continue Reading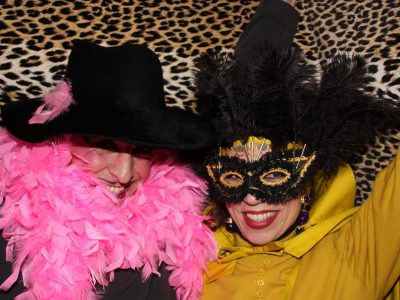 24 hours Carnival in the Old Town. An average of 7000 people travel to Locarno and enjoy a fun and exciting night...
Continue Reading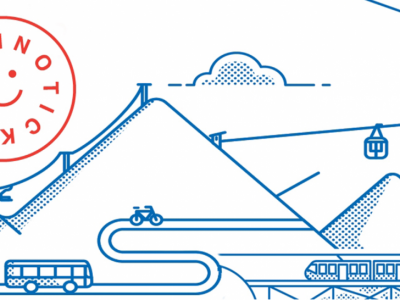 From the Saint-Gotthard Massif to the soft hills of the Mendrisiotto region. From the furthest valleys to the vibrant cities flanking the...
Continue Reading